Takeoffs and Landings Refresher Audio and PDF Download
Takeoffs & Landings Refresher
Hall of Fame Instructor Wally Moran offers useful tips and techniques to help you manage all sorts of takeoff and landing situations: normal, crosswind, short field, and soft field. This audio and eBook are part of our Airmanship Series.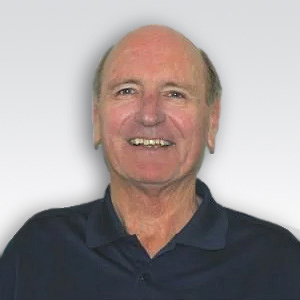 Wally Moran
DPE, NAFI Flight Instructor Hall of Fame
Wally Moran is a retired airline captain and spent much of his career as a training instructor and check airman on aircraft including the Boeing 747 and 767. He has held a flight instructor certificate for over 50 years. He is a Designated Pilot Examiner for gliders and has given over 4500 hours of flight instruction in single engine, multiengine, gliders and seaplanes. Wally has been awarded the FAA Wright Brothers Master Pilot Award and is designated a Master CFI by the National Association of Flight Instructors. In 2017 Wally was elected to the NAFI Flight Instructor's Hall of Fame.