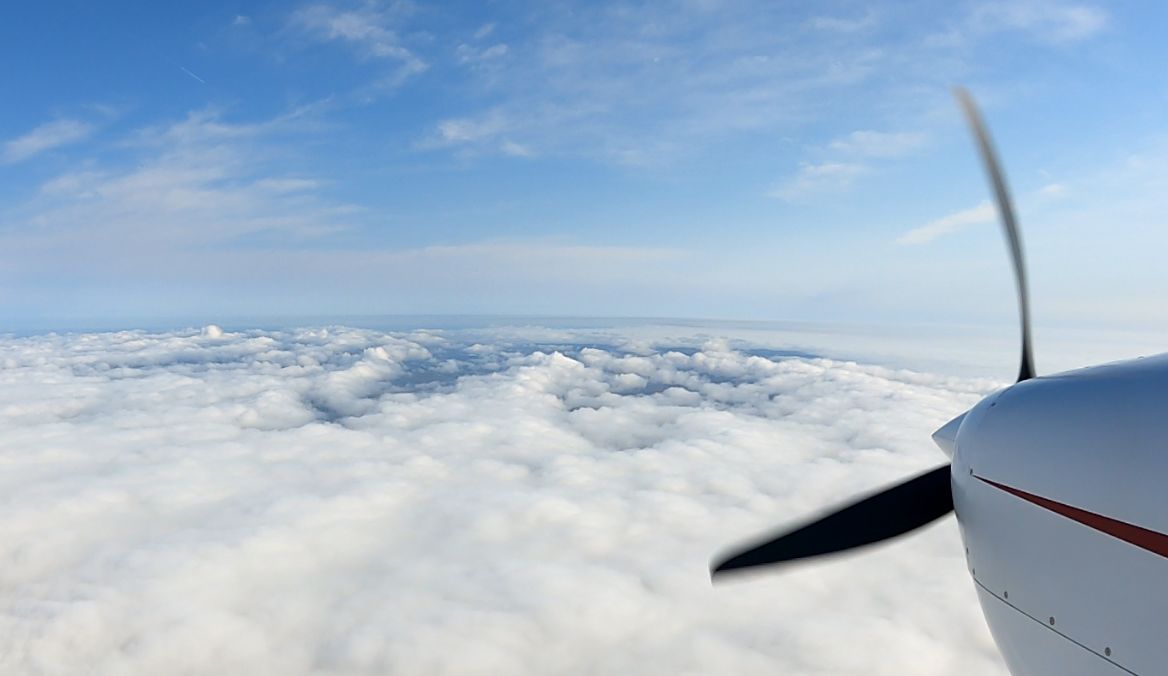 Dedicated to Pilot Proficiency
Since 2005, PilotWorkshops has been providing online training courses and "pilot-friendly" manuals for general aviation pilots. Our team of award-winning instructors help pilots at all levels reach a higher standard of safety and excellence.
Over 200,000 pilots use our training to stay sharp and fly safely.
Free Pilot Tips & Training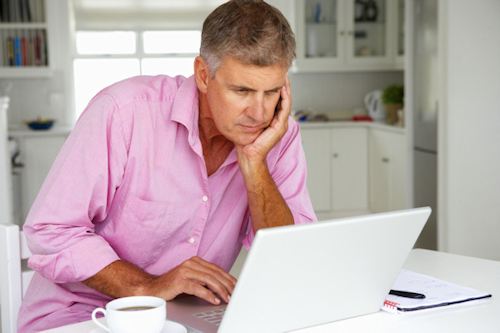 FREE TRIAL
IFR Mastery
IFR Mastery is a fun and effective way to build IFR skills for the instrument pilot. This scenario-based training really gets you thinking with new scenarios every month. A great way to keep your head in the game.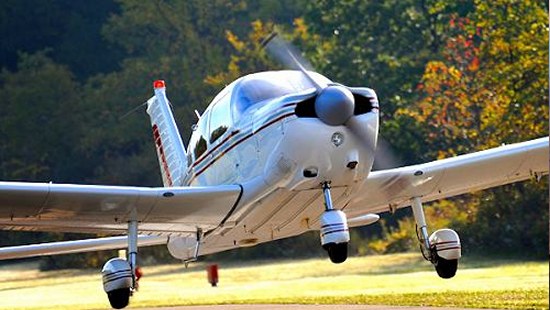 FREE TRIAL
VFR Mastery
VFR Mastery is a continuing series of online, scenario-based workshops that tests your knowledge and hones your decision-making skills.
Online Pilot Proficiency Programs