Partial Power Loss
Most Pilot's Operating Handbooks have no checklist, and most pilots have no procedure, to detect and respond to a partial loss of engine power. In this short audio segment, Tom Turner offers tips to help you recognize a partial power loss, and gives you exercises you can do to improve your chances of surviving this largely overlooked emergency.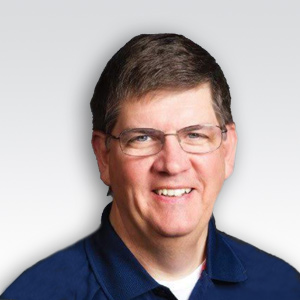 Tom Turner
NAFI Flight Instructor Hall of Fame
Master CFI Tom Turner holds an ATP certificate with instructor, CFII and MEI ratings and has a Masters Degree in Aviation Safety. He was the 2010 National FAA Safety Team Representative of the Year and the 2008 FAA Central Region CFI of the Year and has logged over 2,500 hours instructing. In 2015 Tom was inducted into the NAFI Flight Instructor's Hall of Fame.
Tom was a Captain in the United States Air Force and has been Lead Instructor for the Bonanza pilot training program at the Beechcraft factory. He now directs the education and safety arm of a 9000-member pilots' organization.