GPS Approaches Sample – IFR Pro
GPS Approach:
Tips and Tactics
In this video, Wally Moran breaks down the different types of GPS approaches. Then, he shares eight simple tips to help you fly them smoother, and with more precision. This lesson is from the IFR Proficiency Series.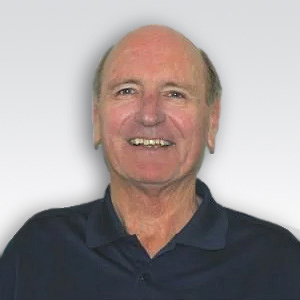 Wally Moran
DPE, NAFI Flight Instructor Hall of Fame
Wally Moran is a retired airline captain and spent much of his career as a training instructor and check airman on aircraft including the Boeing 747 and 767. He has held a flight instructor certificate for over 50 years. He is a Designated Pilot Examiner for gliders and has given over 4500 hours of flight instruction in single engine, multiengine, gliders and seaplanes. Wally has been awarded the FAA Wright Brothers Master Pilot Award and is designated a Master CFI by the National Association of Flight Instructors. In 2017 Wally was elected to the NAFI Flight Instructor's Hall of Fame.