PilotWorkshops Proficiency Training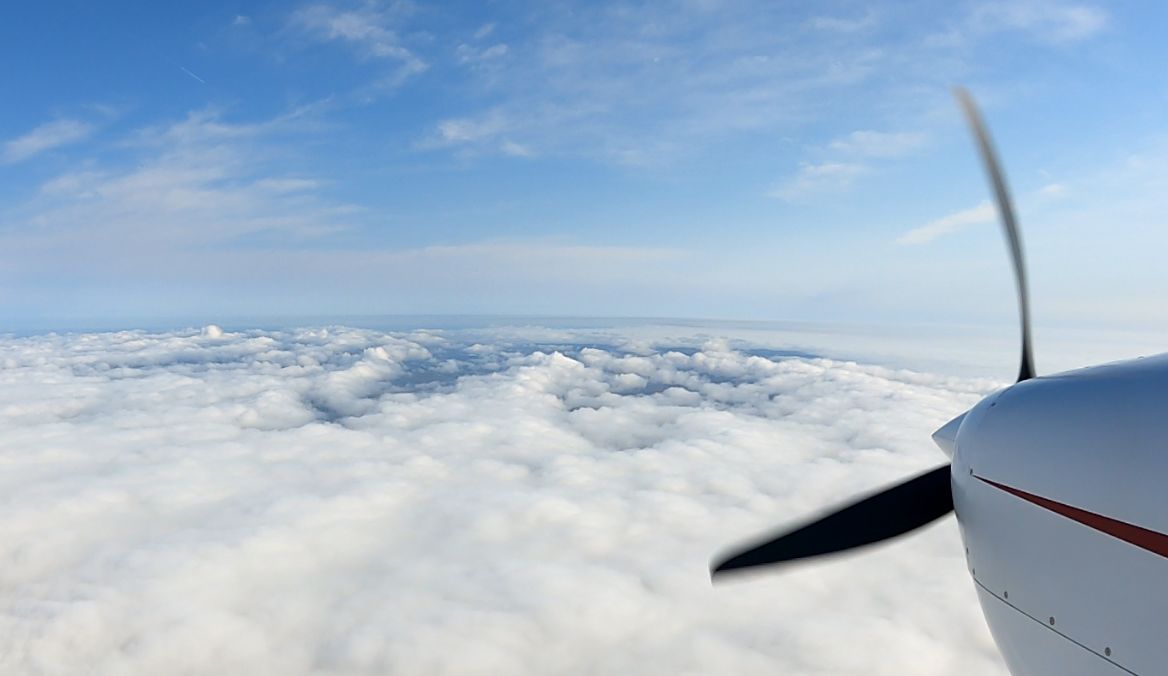 Dedicated to Pilot Proficiency
Since 2005, PilotWorkshops has been providing online training courses and "pilot-friendly" manuals for general aviation pilots. Our team of award-winning instructors help pilots at all levels reach a higher standard of safety and excellence.
Over 200,000 pilots use our training to stay sharp and fly safely.
Get The Free Pilot's Tip of the Week
These short, useful, free tips from our team of experts help improve technique and avoid common mistakes. Seen by over 200,000 pilots weekly.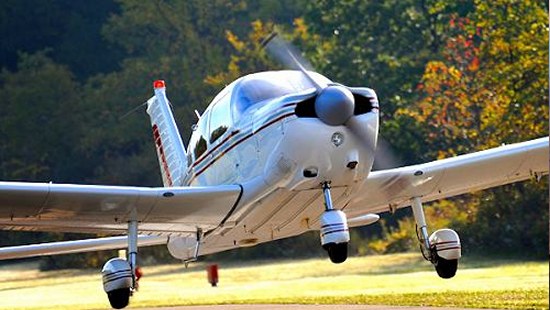 FREE TRIAL
VFR Mastery
VFR Mastery is a continuing series of online, scenario-based workshops that tests your knowledge and hones your decision-making skills.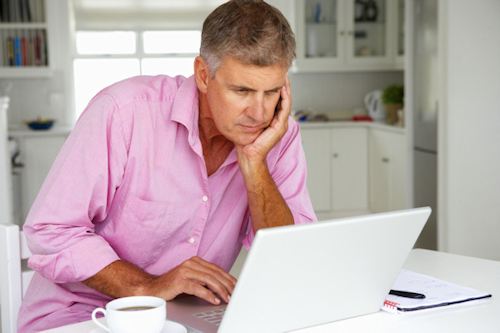 FREE TRIAL
IFR Mastery
IFR Mastery is a fun and effective way to build IFR skills for the instrument pilot. This scenario-based training really gets you thinking with new scenarios every month. A great way to keep your head in the game.
Online Pilot Proficiency Courses
Enhance Your Core Flying Skills:
Refresh Your IFR Knowledge: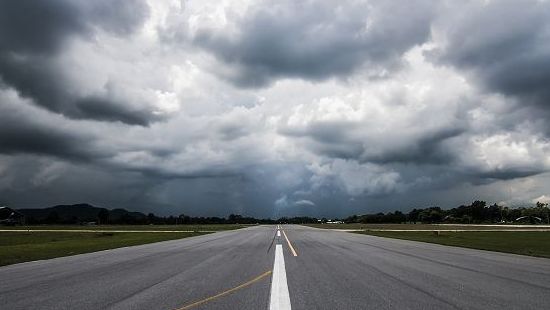 IFR Proficiency Series
Raise your instrument flying to a higher standard with this program. Reviews best practices, lessons learned, and offers specific tactics for safer instrument flying.
Taught by a team of award-winning instructors. Includes audio lessons.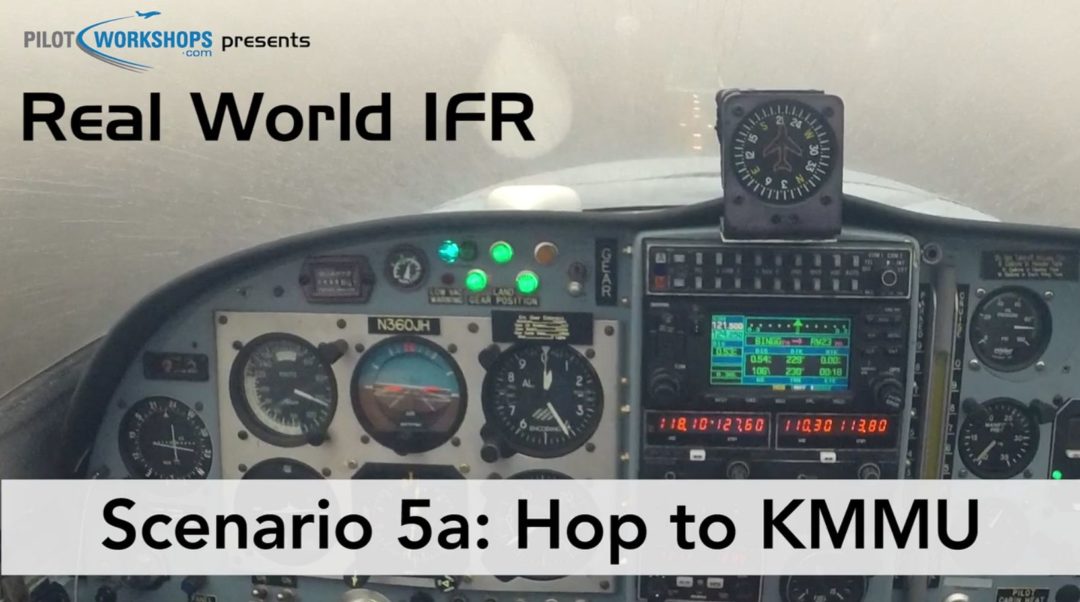 Real World IFR
Watch a pilot tackle a series of challenging IFR flights. Get an over-the-shoulder view of the entire IFR system in action. Includes a condensed ground school for quick review.
If you learn well by watching other pilots, this course is for you.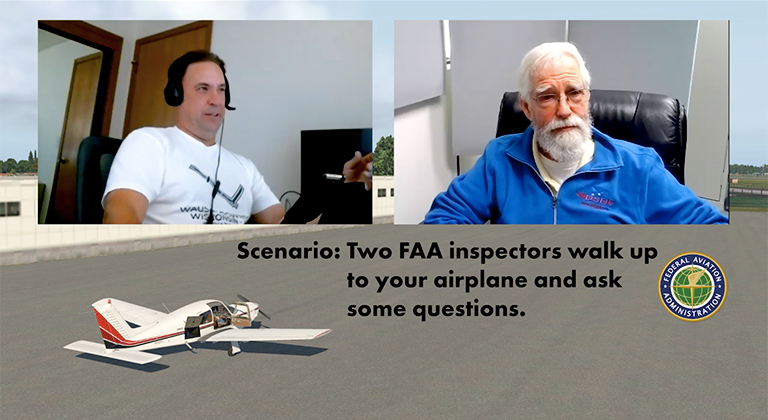 Instrument Rating Accelerator
For instrument students and newer IFR pilots, this course follows a pilot through the entire instrument rating—from the first training flight through the checkride.
A great supplement to an IFR ground school, and a super-thorough refresher!
Take IFR To The Next Level: