End of Year Sale—Save On All Online Courses!
Now is a great time to invest in one of our pilot proficiency courses, and commit to improving your flying over the winter months! We have courses that cover all kinds of flying—VFR and IFR, from beginner through advanced.
Browse the catalog below and find a course that best fits your goals.
This sale has ended as of December 19, 2022
Enhance Your Core Flying Skills:
Refresh Your IFR Knowledge:
Real World IFR
Watch a pilot tackle a wide variety of IFR flights. Get an over-the-shoulder view of the IFR system in action. Includes a condensed ground school for a quick review of the basics.
Core IFR skills demonstrated through briefings and in-flight videos.
Instrument Rating Accelerator
For instrument students and IFR pilots; this course follows a pilot through the entire instrument rating—from the first training flight all the way through the checkride.
A great enhancement to an IFR ground school, or prep for an IPC!
IFR Weather Briefings
This video course aims to simplify the process of planning an IFR flight when weather is a concern. We'll show you which tools to use for safe and thorough planning.
No weather theory—just the nuts and bolts of good, sound planning.
Take IFR Flying To The Next Level: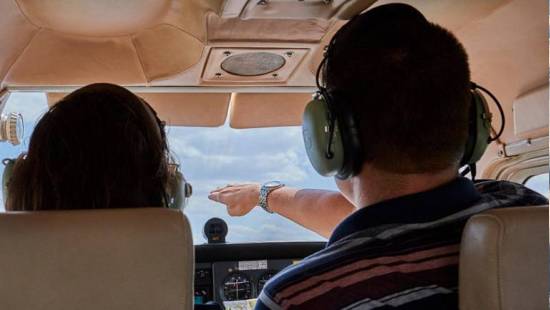 IFR: The Missing Lessons
For instrument pilots looking to take the next step. Features the most useful lessons that are often glossed over or not fully explained during instrument training.
These simple procedures can make IFR flying less stressful and more enjoyable.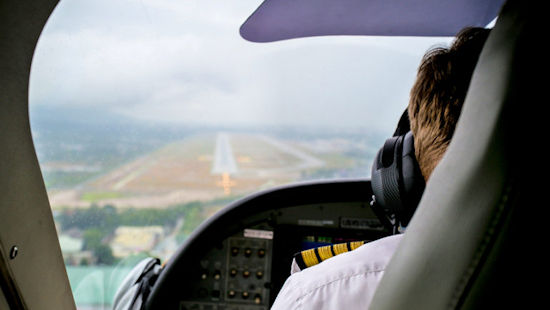 Advanced IFR
Follow instructor Ryan Koch through a series of high-workload IFR flights; he demonstrates pro techniques that help him manage the workload and stay ahead.
Learn to utilize the full capabilities of the IFR system for smoother operation.
Garmin GTN: Next Level
This video course demonstrates advanced techniques, best practices, power tips, and gotchas for the Garmin GTN 750 and 650 (includes Xi).
A must-have course for all GTN 750/650 users flying IFR.
Each course can earn FAA WINGS credits. It's an easy way to stay current and advance within the WINGS program!