Try this Free Scenario from VFR Mastery.
VFR Mastery: "Squeeze Play In Arkansas"
VFR into IMC might be the deadliest trap for non-instrument pilots. It's easy to say you'd just turn around, but the reality of cross-country flying is that deteriorating weather lures even the most resolute souls when it occurs slowly, and with tempting options–that can vanish in moments if the conditions are right.
4. Learn From The Instructor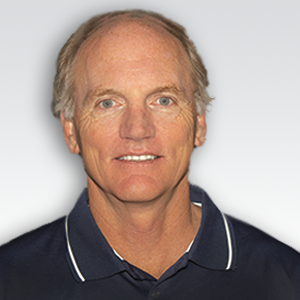 Richard McSpadden is the Executive Director of AOPA's Air Safety Institute and an active flight instructor. He holds a Commercial certificate with CFII, MEI, SEL ratings and a single-pilot Citation jet type rating. Richard began his GA flying in college and later flew F-15s, F-16s and the Super King Air 300 for the USAF.
He culminated his USAF career as the Commander and Flight Leader of the USAF Thunderbirds. Richard instructed his high school age son to successful completion of his PPL and is currently teaching his daughter, who soled in their SuperCub earlier this summer.
5. Listen To The Roundtable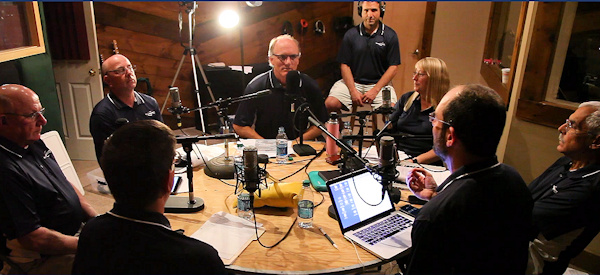 Listen in as our team of instructors discuss and debate the details of this scenario.
6. Join The Discussion
VFR Mastery includes a private discussion forum where our instructors and members share their experiences, answer questions, and discuss how to handle the scenario. No junk – just serious pilots learning from each other and our instructors.
Stay sharp with a challenging scenario like this each month!
There are 15 scenarios waiting in the library when you sign up, and you'll get a new one each month. Each earns 3 WINGS credits.
These monthly challenges provide the ultimate way to stay sharp and think through all types of flying situations outside the cockpit.