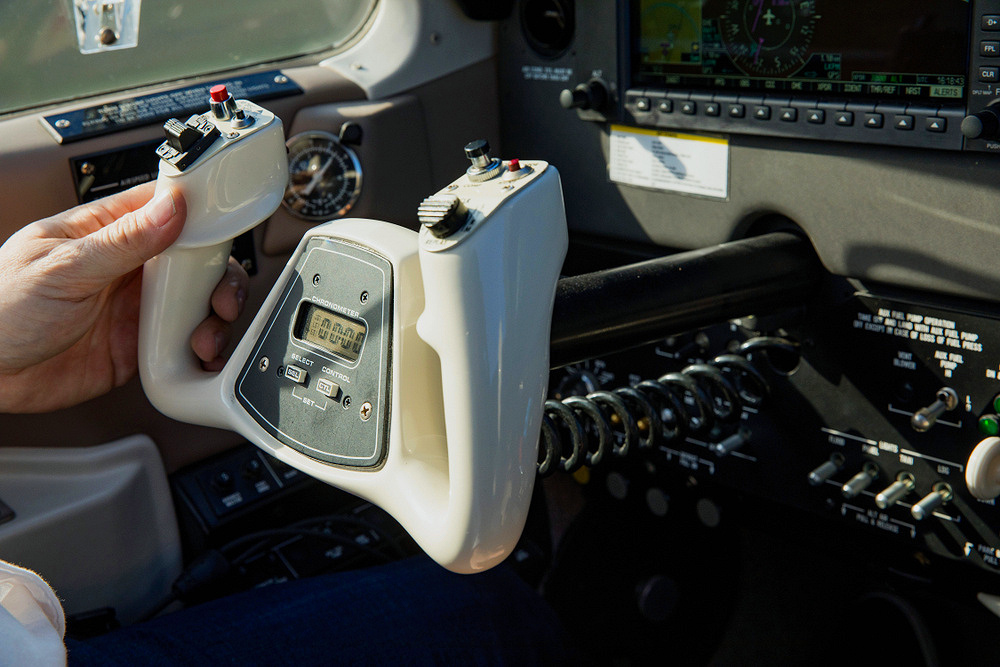 Now Get Free Access to 47 VFR Mastery Scenarios
They'll help you stay sharp and better prepared.
You've seen a sample scenario. But there's more…
VFR Mastery scenarios include the roundtable discussion where a panel of award-winning flight instructors discuss and debate each scenario. They don't always agree, but handling these challenges isn't always black and white either. Hearing how these experts analyze each situation is where a lot of the learning takes place.
Each scenario also includes a related quiz, and a discussion forum where other pilots share experiences and lessons learned, and where you can ask the experts your own questions (access to world-class instructors like this is normally hard to come by).
Now you can try it free for 30 days and join thousands of pilots committed to consistent improvement.
Frequently Asked Questions
What exactly do I get with this trial?
You get full online access to the entire library of VFR Mastery scenarios (currently 47 and growing each month) produced by our world-class team of instructors.
How do I know if this is for me?
You just watched the sample. If it made you seriously think about how you would handle a similar situation in your own cockpit, at least give it a try (for free).
What if I don't like VFR Mastery?
No problem — you can cancel any time; during the 30-day trial or afterwards. You can cancel by phone, email or on our website.
What if I forget I signed up?
It will be hard to forget. We'll send you a reminder email 3 weeks into your trial. We also send out two emails per month when we publish new scenarios or quizzes.
Start Your Free Trial

Free access to VFR Mastery library of scenarios for 30 days.
Starting month two, your subscription will automatically renew and we'll add a new scenario to your library each month.
We'll send a reminder email before you are charged for month 2.
Cancel anytime online, by phone, or by email. No commitment required.
If you cancel before month two, your credit card will never be charged.
Price after trial: $14/month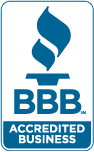 90 Day Money-Back Guarantee!
If you aren't completely satisfied we'll give you a full refund. No questions asked! PilotWorkshops.com has been an A+ rated member of the Better Business Bureau since 2006.

WINGS Approved!
You can earn 3 WINGS credits for each monthly VFR Mastery scenario completed: 1 basic, 1 advanced and 1 master. An easy way to stay current within the WINGS program!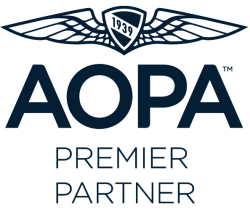 PilotWorkshops is proud to support AOPA and its membership in their mission of advancing the growth and safety of general aviation.