VFR Communications – A Pilot-Friendly Manual
Master VFR Communications With This Simple, Pilot-Friendly Guide!
Task-oriented format—what to say when and where

AIM and FAA-approved radio phraseology

Also the phraseology you're likely to hear in the real world

Table of contents makes it easy to find what you need

Fully illustrated with airspace and airport diagrams

Advanced communications tips and techniques

Spiral bound for convenient use in the cockpit

Digital PDF version to view on your favorite mobile device

Bonus videos to hear and see every radio call in action

Free shipping for all USA orders
Stop Feeling Intimidated, Start Talking Like A Pro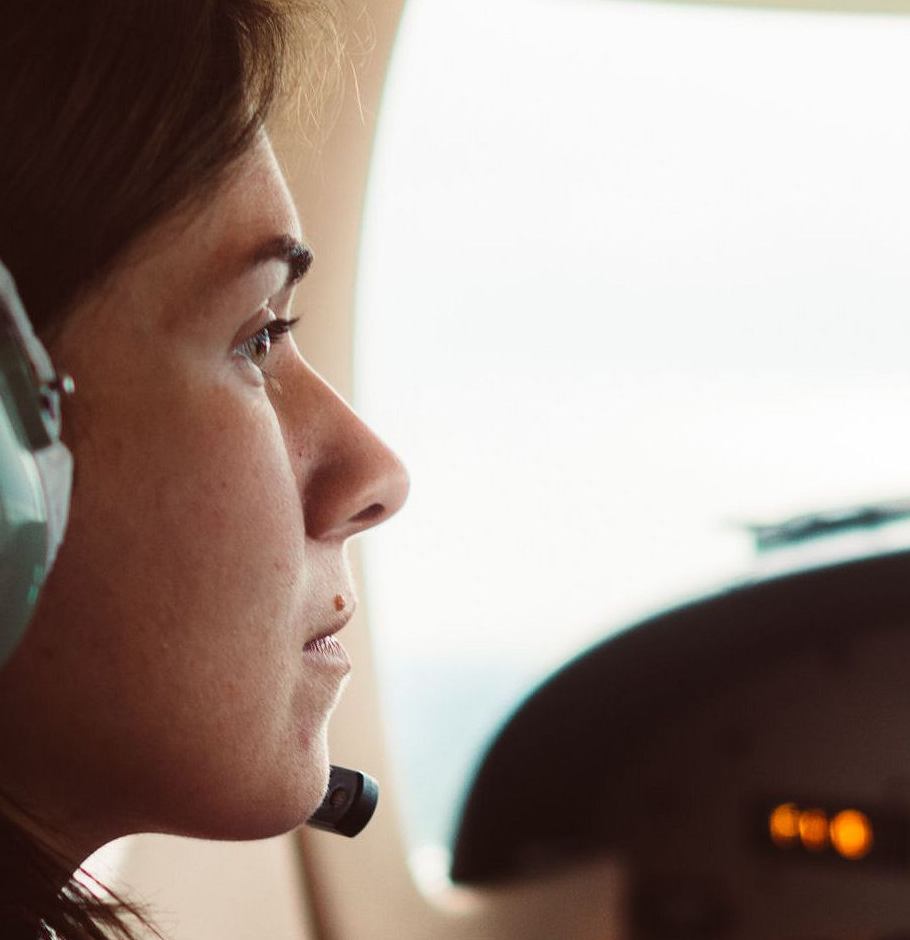 You probably felt intimidated when learning to talk on the radio. You're not alone. In fact, VFR radio communications remain one of the scariest and most difficult things pilots must learn in order to fly in today's airspace.
Once you learn to talk on the radio, the challenge is then to keep your communication skills sharp. This can be difficult, especially for pilots who don't fly frequently. And with no "formal" communications training, it's easy to develop bad habits over time.
This simple, Pilot-Friendly Manual eliminates mic-fright and helps you learn good communications skills quickly and easily.
Finally, A Guide That Keeps It Simple
There have been video courses and software programs built to tackle the problem of pilot communications. While these tools can help, we found that sometimes a simple printed manual is the best way to learn.
For many years, we have been selling our line of Pilot-Friendly GPS Manuals that help pilots master the complexities of Garmin GPS Units. These manuals provide step-by-step, task-oriented training—and pilots love them!  We've sold thousands of these manuals because they get the job done in a simple, practical way.
We figured if the Pilot-Friendly GPS Manuals worked so well, why not create one that tackles VFR radio communication in the same no-nonsense style.
The Pilot-Friendly Manual for VFR Communications teaches you exactly what to say, when—in every kind of VFR flight situation. Use it to master radio communications as a whole, or as a quick reference guide (for example, brush up on Class C communications before departing on a flight to a Class C airport). The Table of Contents lists all the communications you will encounter in VFR flying and makes it easy to find what you need.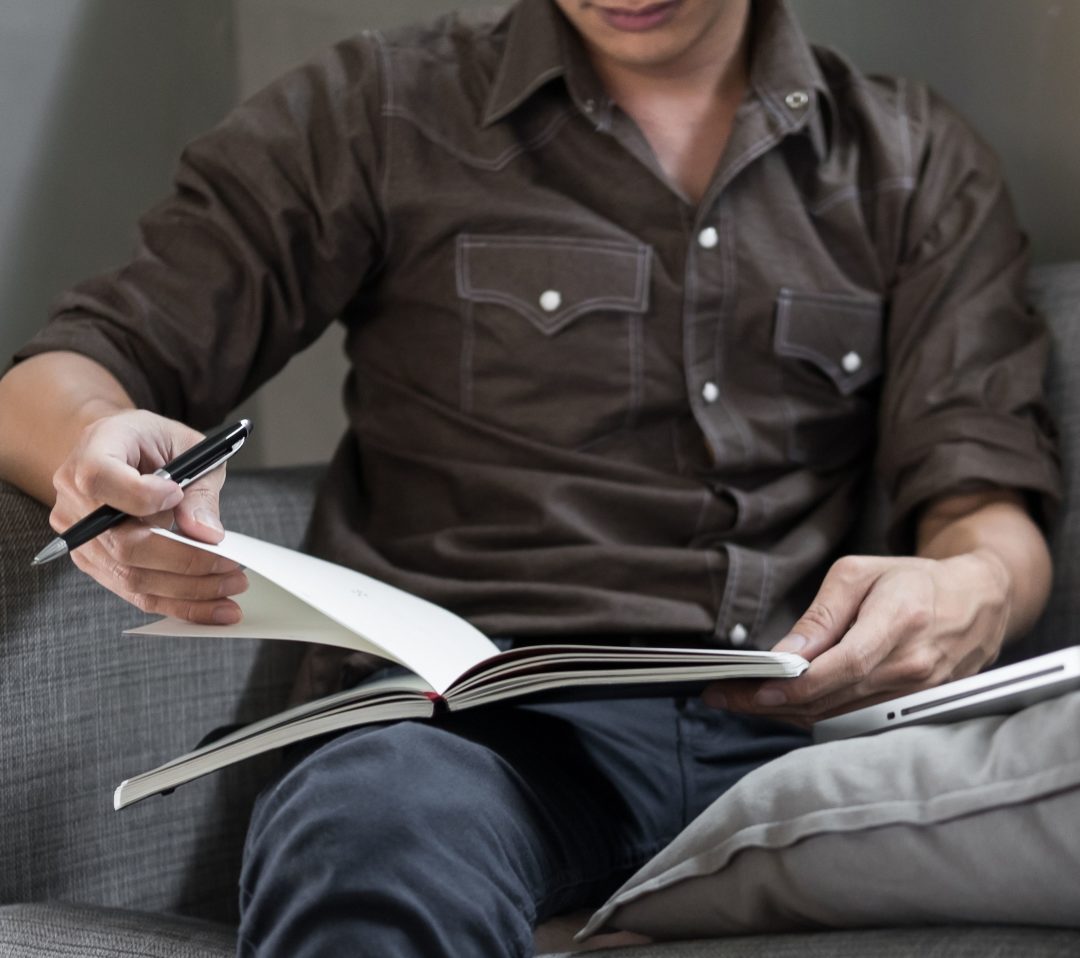 Videos Show You How It's Done
To reinforce the manual, we created 53 short videos that show each VFR radio communication in action. These videos are available online so you can watch them on your computer, tablet or phone. They help you gain a better understanding of where, when and what to say on the radio. Some people learn better through reading, while others retain better by watching and listening. Either way, we've got you covered. The videos use the same table of contents as the manual, so you can quickly find the videos you are looking for.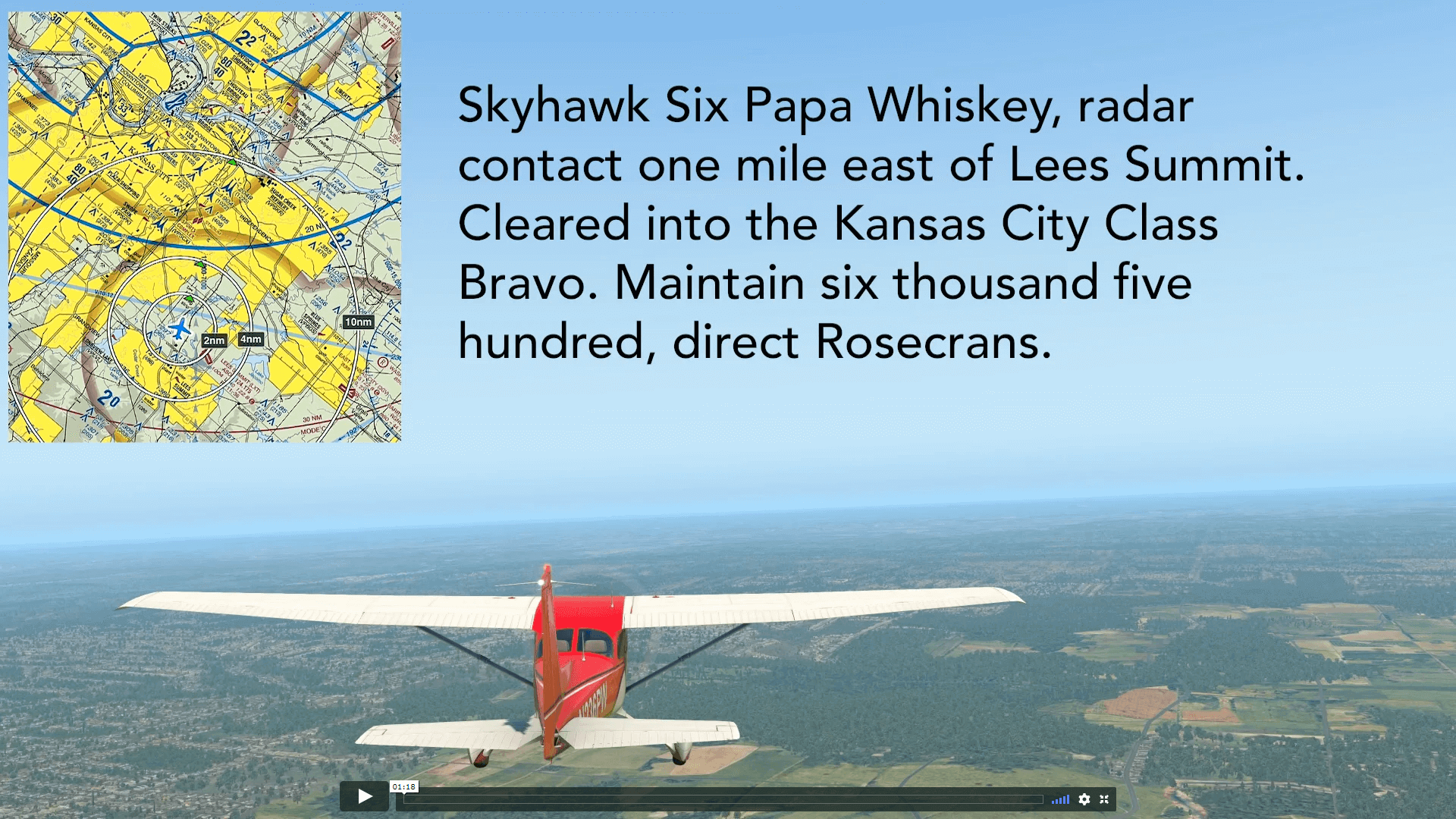 View Samples
Sample manual pages—includes Table of Contents.
Sample video—Communications on a flight of two.
Frequently Asked Questions
Q. Do you have an IFR Communications manual?
A. Yes. After ordering the VFR manual, you will see it in the list of "Available Products" once you log in.
Q. How long will it take to receive my printed manual?
A. USA orders typically arrive within 5 business days. International orders usually arrive within 10 business days (can be longer in some countries). You will receive your digital PDF copy as soon as you order.
Q. How big is the printed manual?
A. The manual is 8 1/2 x 11 inches, 81 pages, so it will fit in most flight bags or in the seat pocket of an airplane. We found this size worked well with our other Pilot-Friendly manuals…big enough to be easy-to-read, but small enough to store just about anywhere. It also has a clear plastic cover to protect it from weather and spills.
Q. Will my online access to the videos ever expire? 
A. No. Once you register your login credentials, they never expire. You will always have access to the program.
Q. Can I access the videos from more than one computer or device? 
A. Yes. With your login info, you can access the site from any personal device as often as you want.
Digital (PDF) Download
– Download the manual onto your iPad or computer
– Get online access to 53 accompanying videos
Your Price: $39
Digital (PDF) + Printed Manual
– Add a spiral-bound hard copy: free shipping in USA
– Includes digital version and accompanying videos
Your Price: $49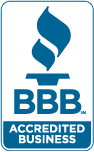 90 Day 
Money-Back

 Guarantee!

If you aren't completely satisfied we'll give you a full refund. No questions asked! PilotWorkshops.com has been an A+ rated member of the Better Business Bureau since 2006.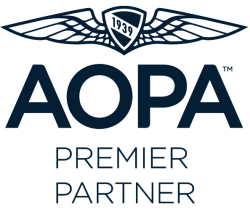 AOPA Premier Partner
PilotWorkshops is proud to support AOPA and its membership in their mission of advancing the growth and safety of general aviation.