IFR Proficiency Series
The Best Tips From Top Teaching Pros
Learn to plan the best route, manage a busy cockpit, smooth out your approaches, avoid common traps, handle emergencies, talk to ATC like a pro, and much more.
A Wealth of IFR Knowledge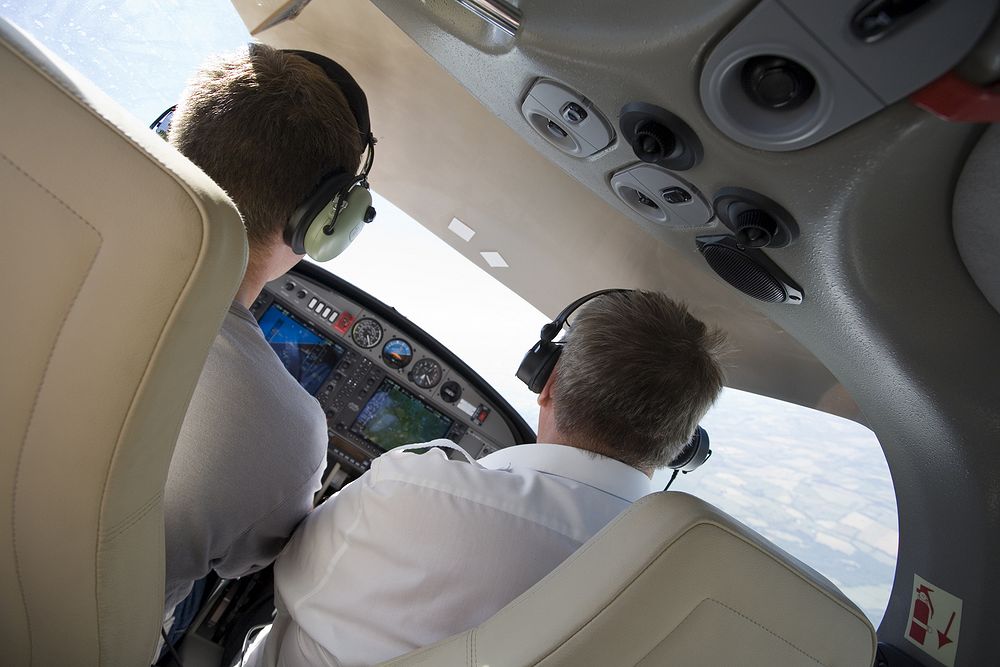 This training program is not meant to help you pass the instrument knowledge test. It goes well beyond that. The IFR Proficiency Series is an online course that is specifically designed to improve your skills in every aspect of instrument flight, focusing on the areas that matter most.
The real strength of this program is the panel of expert instructors we have assembled (see their bios below). You will no doubt recognize many of these instructors. You may have seen them speak at a national conference or read their articles in leading publications. They are the best of the best…award-winning instructors recognized nationally for their achievements.
Our instructors take you through their own personal experiences and offer tips learned from decades of teaching instrument pilots. Their stories contain valuable lessons you will not forget.
Short Workshops Make Learning Easy
The training is delivered in 42 short, focused lessons. This allows you to learn at your own pace and tackle the complexities of IFR flying in small, bite-sized segments.
33 Video Lessons:
Many of the concepts taught in this IFR series are technical and require images and graphics to support the training. The video workshops are viewed on your computer, iPad or smart phone through a newly designed and easy-to-use menu structure. Just pick a topic you want to brush up on and press play. Our expert instructors get right to the point with simple explanations and practical advice.
9 Audio Lessons:
Some of the lessons taught in this series do not require visual support, for instance: IFR Communications. These lessons are delivered as MP3 audio files that you can stream online with the click of a button – or download them onto your favorite mobile device. You can listen to these lessons in your car or while you work out and take advantage of idle down-time.
Transcripts:
You can also access a word-for-word transcript for all 42 video and audio workshops. They are provided in PDF format and can be printed for taking notes or following along with the material as it is being presented.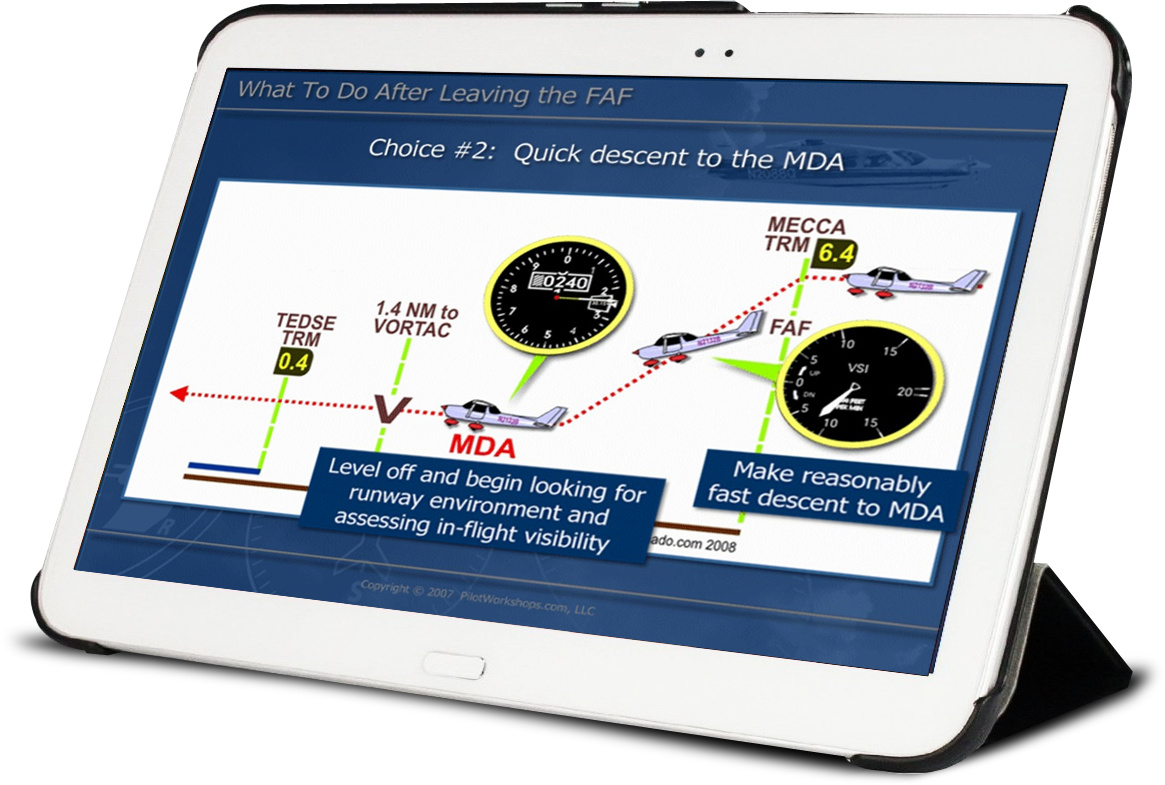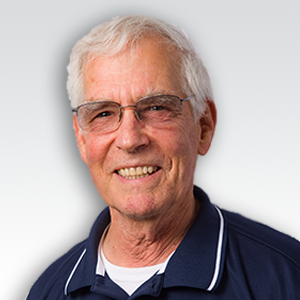 Doug Stewart
National CFI of the Year, DPE
Doug Stewart was the "National Certificated Flight Instructor of the Year" in 2004. A Master Certified Flight Instructor, Gold Seal Instructor and Designated Pilot Examiner – he is based at the Columbia County Airport (1B1) in Hudson, NY.
Doug owns and operates his own flight school specializing in instrument training and has logged over 12,500 hours of dual instruction given, with over 5,700 hours of that being instrument instruction. He regularly gives instruction in aircraft as simple as the J-3 Cub, and as complex as the Piper Malibu / Mirage.
Rod Machado
CFII, ATP, Author and Aviation Speaker
Rod Machado has taught millions the basics of flying through flight lessons, simulation and training materials. Teaching and speaking to pilots in the 50 states and Europe since 1973, he simplifies the complex, makes bland topics interesting and educates with humor.
Flying since age 16, he is a rated ATP with all fixed wing Flight Instructor ratings, he was AOPA's National Flight Instructor Spokesman and a columnist for AOPA Pilot and Flight Training magazines for many years. He has given over 10,000 hours of dual instruction given.
Rod Machado's Private Pilot Handbook and Instrument Pilot's Handbook are used to train pilots in respected Universities, Flight Schools, FBOs and High Schools throughout the country.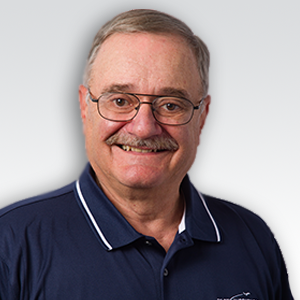 Bob Nardiello
DPE, CFI of the Year
Bob Nardiello was the "Flight Instructor of the Year" in 2004 and "FAA Safety Counselor of the Year" in 2006 for the Windsor Locks Flight Standards District Office. He has over 14,000 hours of total flight experience, with more than 7,500 hours as a Flight Instructor. He currently holds CFI, CFII, MEI, and ATP ratings and serves as a Designated Pilot Examiner. Bob was the Chief Flight Instructor at a Part 141 Flight School and is also a seasoned charter pilot flying a Cessna 421, Citation Ultra and Citation Excel.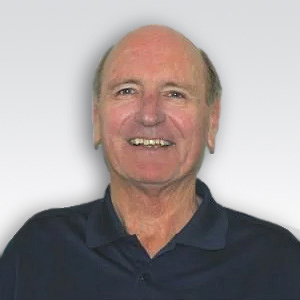 Wally Moran
DPE, NAFI Flight Instructor Hall of Fame
Wally Moran is a retired airline captain and spent much of his career as a training instructor and check airman on aircraft including the Boeing 747 and 767. He has held a flight instructor certificate for over 50 years. He is a Designated Pilot Examiner for gliders and has given over 4500 hours of flight instruction in single engine, multiengine, gliders and seaplanes. Wally has been awarded the FAA Wright Brothers Master Pilot Award and is designated a Master CFI by the National Association of Flight Instructors. In 2017 Wally was elected to the NAFI Flight Instructor's Hall of Fame.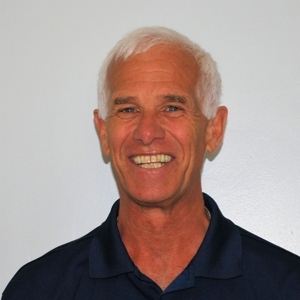 Bob Martens
USAF (ret) Safety Officer, FAA Safety Program Manager
Bob Martens is a nationally known speaker, consultant and aviation safety expert. He retired from the FAA after spending 17 years as a Safety Program Manager. In this role, he delivered hundreds of live seminars devoted to General Aviation safety. Bob retired from the USAF (rank of Colonel) in 2000 after 30 years of active and reserve duty. He was an Aircraft Commander in a C-5A and also served as Flying Safety Officer and Chief of Safety with the 439th AirWing. Bob has logged thousands of flight hours in both military and GA aircraft.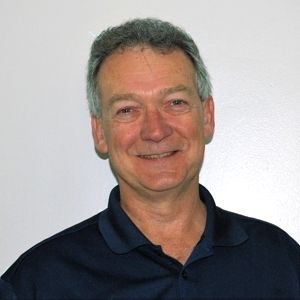 John Krug
CFII, FAA ATC Instructor & QA Specialist
John Krug's 27 years of experience as an Air Traffic Controller combined with his experience as an active flight instructor and charter pilot, allow him to assist pilots in gaining a better understanding of the ATC system and how to best operate in it. While with the FAA, he was an On-the-Job-Training Instructor for new controllers and worked as a Quality Assurance Specialist, responsible for conducting in-flight evaluations of the Air Traffic System and investigating accidents and incidents.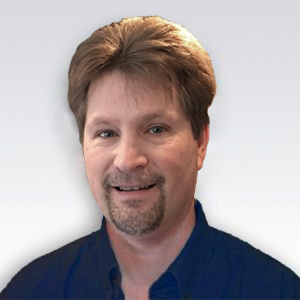 Dr. Scott Dennstaedt
CFII, author & former NWS meteorologist, founder of EZWxBrief
Dr. Scott Dennstaedt is an FAA-certificated instrument flight instructor and former NWS research meteorologist specializing in aviation weather training. He is the founder of EZWxBrief. Scott is the author of The Skew-T log (p) and Me: A primer for pilots  and co-author of Pilot Weather: From Solo to the Airlines and has written over 300 articles for various aviation magazines including IFR, Plane & Pilot, Pilot Journal, Flying, Aviation Consumer and Twin & Turbine magazines.
Training Course Overview
The course is delivered in a series of modules and provides a structured approach to improve your IFR proficiency. We tackle all aspects of Instrument flying with short, highly focused lessons.
MODULE 1: IFR WEATHER AND FLIGHT PLANNING
These workshops teach you how to interpret the weather and plan your IFR flights using the latest online tools. Learn to plan the safest route and adjust to changing weather conditions along your flight.
MODULE 2: MASTERING INSTRUMENT APPROACHES
These workshops provide tips and tactics to help you master both precision and non-precision instrument approaches.
MODULE 3: SINGLE PILOT IFR
Flying single pilot IFR is one of the greatest challenges in general aviation. These workshops tackle the challenges head on and provide tools to help you fly single pilot IFR with safety and confidence.
MODULE 4: IFR COMMUNICATIONS
ATC communication takes on a whole new level of importance when you are operating in the IFR system. Instrument pilots must be proficient in communications in order to minimize risk and get the most benefit from the ATC system.
MODULE 5: IFR ACCIDENT ANALYSIS
These workshops examine the common and deadly IFR accident scenarios. The focus here is on lessons learned and prevention.
Order Today and You'll Also Get
"Common IFR Mistakes"
30 Short Audio Lessons That Can Help You Avoid Problems
Taught by NAFI Hall of Fame Instructor Tom Turner
Simple tactics to avoid common IFR errors
Based on real accident data
Includes accompanying transcripts
IFR Proficiency Series Q&A
Q: How do I access the IFR Proficiency workshops?
A: Your training is available online via a secure, password-protected website. You can watch it on any computer, tablet or phone.
Q: Will my online access ever expire?
A: No. Once you register your login credentials, they will never expire. You will always have access to the program.
Q: Can I download the videos and audios?
A: Yes, with your online access you have the option to download the videos, audios and transcripts in the program.
Q. Can I access the videos from more than one computer or device?
A. Yes – with your login info, you can access the site from any device as often as you want for personal use.

WINGS Approved!
You can earn 6 WINGS credits for completing the IFR Proficiency Series. A simple form for requesting credit is included on the website.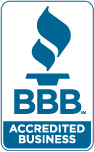 90 Day 
Money-Back

 Guarantee!

If you aren't completely satisfied we'll give you a full refund. No questions asked! PilotWorkshops.com has been an A+ rated member of the Better Business Bureau since 2006.
IFR Proficiency Series
Online Access
—  Get started now with instant online access
—  Watch or listen on any computer, tablet or phone
You can download any of the files (optional) with your online access.
Your Price: $99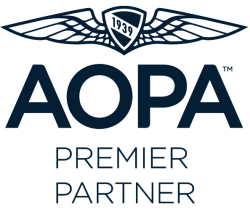 PilotWorkshops is proud to support AOPA and its membership in their mission of advancing the growth and safety of general aviation.