Exercise-VFRM-1080419-control Copy
You are now eligible to try VFR Mastery for free
See why thousands of pilots rely on this scenario training every month.
Try it free for 30 days.
For the pilot who wants to remain sharp, VFR Mastery offers a series of online, scenario-based workshops. Each month, you get a challenging VFR scenario that increases your knowledge and hones decision-making skills.
Broaden your exposure to different flight situations
Gain a better understanding of VFR procedures
Learn to recognize and avoid common traps
Commit to regular improvement
Try it today and you'll get instant access to a library of thought-provoking VFR Mastery scenarios.
If you decide to continue beyond the trial period, you'll be billed $14/month (a $5/month discount). Billing starts in 30 days, and we'll send you an email each month when we publish a new scenario.
Give it a fair evaluation, and you'll see why committed pilots all over the world rely on VFR Mastery each month to stay sharp!
You'll have instant access to the entire library, and get a challenging new scenario each month.
Meet The VFR Mastery Instructors
Learn from top professionals who share their tips, techniques and strategies. Instructors include: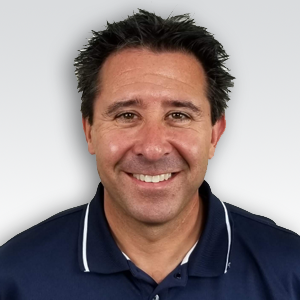 Michael Goulian
Aerobatic Champion & Red Bull Air Racer
Michael Goulian is one of North America's most decorated aerobatic pilots and recognized aviation professionals, starring in air shows throughout the country and having won multiple U.S. Aerobatic Championships and multiple Red Bull Air Races.
In addition to his air show and racing credentials, Michael is a Certified Flight Instructor. A firm believer in scenario based training, Goulian is a Cirrus Standardized Instructor Pilot (CSIP), and regularly traverses the country in a Cirrus SR-22, delivering talks to aviation groups designed to increase the awareness of safety and proficiency amongst the general aviation pilot community. He owns and operates Mike Goulian Aviation in Plymouth and Bedford, MA, which serve as Authorized Cirrus Training Centers.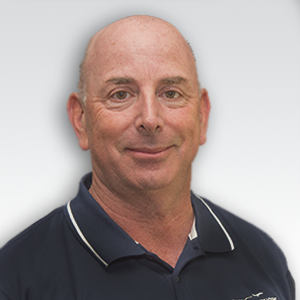 Dave Hirschman
ATP/CFII, Aviation Writer, Aerobatics Instructor
Dave Hirschman is an ATP/CFII who specializes in aerobatic and tailwheel flight instruction. He has provided more than 2,000 hours of aerobatic dual instruction in airplanes including the Decathlon, Pitts S-2B, Extra 300L, Stearman, WACO, and T-6. He has flown piston singles in Alaska, Canada, Greenland, Mexico, and the Bahamas and performed air-to-air photo missions in those places.
Dave is the author of "Hijacked: The Heroes of Flight 705," and he has been on the editorial staff of AOPA Pilot magazine since 2008. He has logged more than 8,000 flight hours in single and multi-engine land and seaplanes. He has a masters degree in journalism from the University of Michigan.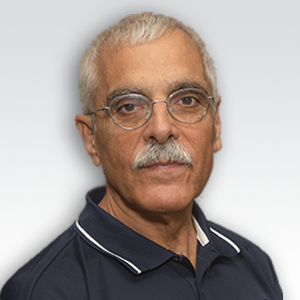 Paul Bertorelli
ATP/CFII, Aviation Writer, Editor
Paul Bertorelli is an ATP-CFII and in addition to instructing, he has been a charter pilot and sometime skydiving aircraft pilot. He's also an experienced skydiver with more than 3,000 jumps. He's currently editor at large for www.avweb.com and has been the editorial director and editor of Belvoir Media Group publications including IFR, Aviation Consumer, Aviation Safety and IFR Refresher. He has produced numerous aviation videos. He lives near Sarasota, Florida.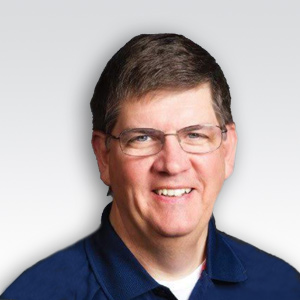 Tom Turner
NAFI Flight Instructor Hall of Fame
Master CFI Tom Turner holds an ATP certificate with instructor, CFII and MEI ratings and has a Masters Degree in Aviation Safety. He was the 2010 National FAA Safety Team Representative of the Year and the 2008 FAA Central Region CFI of the Year and has logged over 2,500 hours instructing. In 2015 Tom was inducted into the NAFI Flight Instructor's Hall of Fame.
Tom was a Captain in the United States Air Force and has been Lead Instructor for the Bonanza pilot training program at the Beechcraft factory. He now directs the education and safety arm of a 9000-member pilots' organization.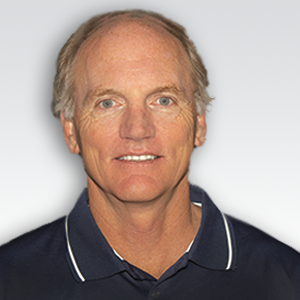 Richard McSpadden
Executive Director of AOPA's Air Safety Institute, Former USAF Thunderbird Leader
Richard McSpadden is the Executive Director of AOPA's Air Safety Institute and an active flight instructor. He holds a Commercial certificate with CFII, MEI, SEL ratings and a single-pilot Citation jet type rating. Richard began his GA flying in college and later flew F-15s, F-16s and the Super King Air 300 for the USAF.
He culminated his USAF career as the Commander and Flight Leader of the USAF Thunderbirds.
A native of Panama City, Florida, McSpadden started flying as a teenager and has logged over 5,000 hours flying a variety of civilian and military aircraft. He taught his son to fly, instructed his daughter to solo in their Piper Super Cub, previously owned a 1950 Navion that was in his family for almost 40 years, and currently owns a 1993 Piper Super Cub.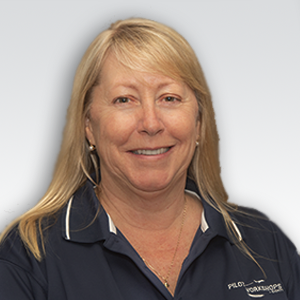 Judy Phelps
National Flight Instructor of the Year 2011
Judy Phelps was the "National Flight Instructor of the year" in 2011 and the 2010 Western Pacific Region FAA Flight Instructor of the year.  Judy's career in aviation started in 1994 when she met and married Clay Phelps, the CP of CP Aviation, located in Santa Paula California. In 2003 she became a Certified Flight Instructor (CFI) and has logged over 10,000 hours.  Judy Specializes in Tailwheel, Aerobatics and Emergency Maneuver Training.