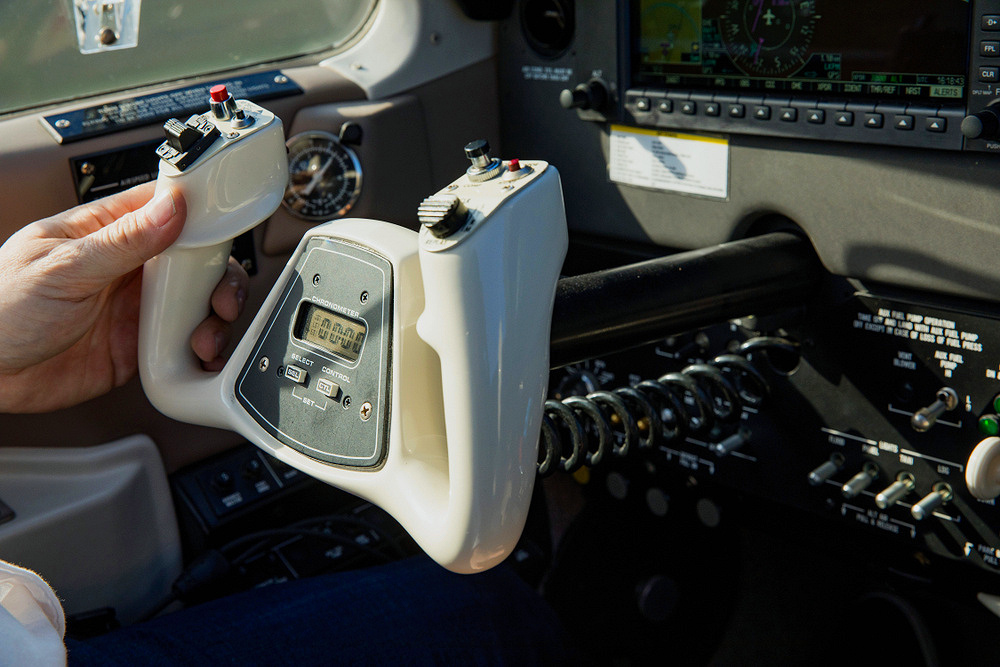 VFR Mastery
Try a new VFR challenge each month. It's a proven way to stay sharp and keep your head in the game!
Online Scenarios: Have Fun While You Learn
Online Scenarios that Build Confidence
VFR Mastery is a continuing series of online, scenario-based workshops. Each month, we provide a challenging VFR scenario that tests your knowledge and hones your decision-making skills.
It's more than reading another article or watching another video. VFR Mastery delivers a powerful way to keep your head in the game and gain valuable experience from the comfort of your computer.
"These VFR scenarios make my palms sweat...I enjoy these scenarios because they stretch my thinking beyond the methods and procedures that I have ingrained through so much IFR flying."
Meet The VFR Mastery Instructors
Our team of award-winning instructors help pilots at all levels reach a higher standard of safety and excellence.
VFR Mastery Q&A – Answers to Common Questions
Q: Will it run on my Computer and iPad?
A: Yes. VFR Mastery runs on Windows PCs, Mac, iPad, iPhone, and Android devices. The only requirement is an internet connection and a web browser.
Q: How long does my VFR Mastery subscription last?
A: It's month-to-month. There is no long-term obligation or commitment, you can easily cancel at any time via online, email or phone. We send you two emails per month so you won't forget about it.
Q: It sounds good, can I try it for a month or two?
A: Sure. That's the beauty of our monthly subscription. Obviously, we want you to get value from your subscription and improve as a pilot. However, if it's not for you…you can cancel at any time (easily done on our website, email or over the phone) and billing will stop immediately. This puts you in control without investing a lot of money up front.
Q: Will you ever raise my price in the future?
A: No. Your price will never increase as long as you remain an active subscriber.
Give it a try – You have nothing to lose!
If you aren't completely satisfied at any time, you can cancel your subscription and billing will stop immediately.
PilotWorkshops.com has been a A+ rated member of the Better Business Bureau since 2006.
WINGS Approved!
You can earn 3 WINGS credits for each scenario completed: 1 basic, 1 advanced and 1 master. An easy way to stay current and advance within the WINGS program!
VFR Mastery Online Subscription

Membership includes access to scenario library, plus a new scenario every month
Your subscription will automatically renew with new monthly scenarios until you decide to stop. This can easily be done by email, phone or on the website.
/ month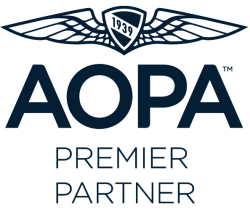 PilotWorkshops is proud to support AOPA and its membership in their mission of advancing the growth and safety of general aviation.