IFR Mastery Sim Entry Middle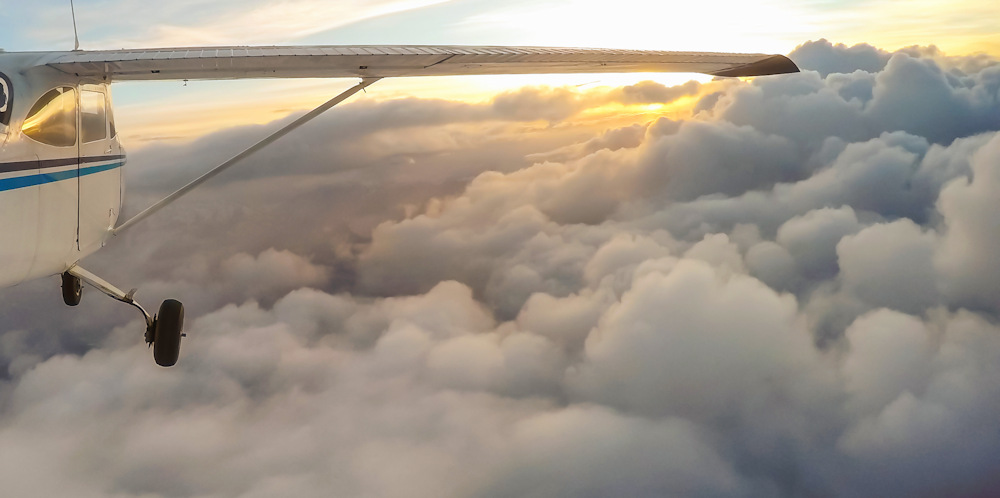 Your Free 30-day IFR Mastery Membership
Get instant access to 156 complete scenarios covering all aspects of instrument flying—Approaches, Departures, Enroute, Planning, Weather, Workload, ATC Comms, Emergencies, and more.
Start Your Full-Access IFR Mastery Membership

Your first 30 days are free so you can check it out.
Your credit card will only be charged if you decide to continue beyond 30 days.
We'll send you a reminder email before you are charged.
Cancel anytime online, by phone, or by email. No commitment required.
Price after 30 days: $19/month