15% Sale on Online Training
The Anniversary Sale has expired.
For VFR Pilots:
Airmanship Series
These skill-building workshops will make you a better pilot. Covers night flying, emergencies, non-towered airports, and more.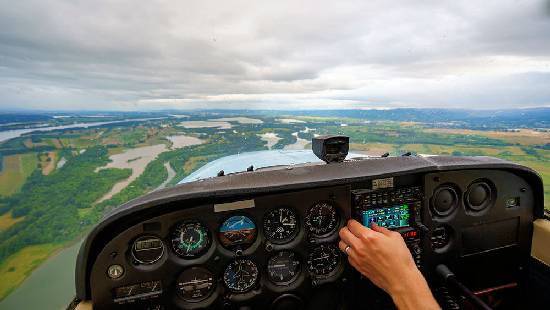 Private Pilot: The Missing Lessons
Features valuable lessons that are often overlooked, glossed over or not fully explained during Private Pilot training.
Real World VFR
Follows a pilot through a series of flying adventures to learn the skills needed to explore new and more challenging flights.
For All Pilots: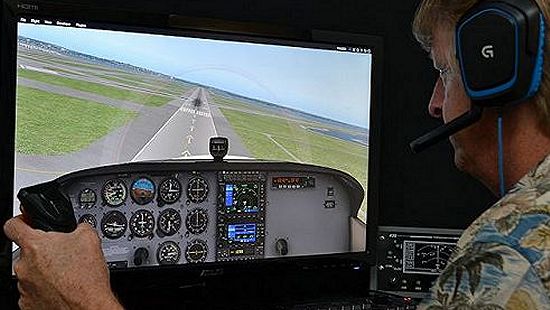 Getting Started With Simulation
A video training series that walks you through the process of using a sim to sharpen your skills. Learn to make your sim a useful training and proficiency tool.
IFR Weather Briefings
A simplified video guide to weather tools and planning. Teaches the power-briefing skills every IFR pilot should. These briefing skills are useful to VFR-only pilots too.
Mastering the Skew-T Diagram
Start using this powerful planning tool to predict cloud bases, cloud tops, turbulence, icing levels, and convective weather with greater precision and accuracy.
Frequently Asked Questions
Can I get the 15% discount on more than one product?
Yes, it is valid for any and all of the online training products on this page.
Is the 15% discount valid for any product that's not listed above?
No, the additional discount is only available for the online courses listed on this page.